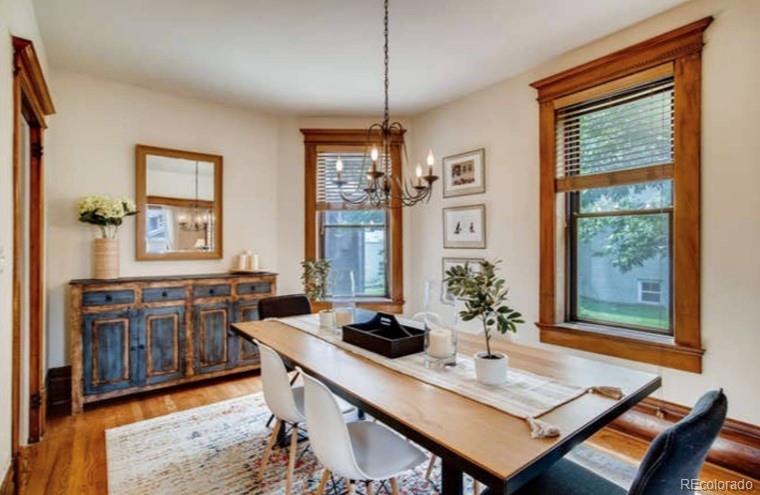 516 Pearl Street, Denver, CO 80203
MLS: 9512413
Spacious townhome conveniently located 2 blocks to Trader Joe's and near 6th street shops and restaurants, coffee shops and parks. This historic townhome, built in 1902, features original woodwork and historic charm and was freshly updated in 2019. It is beautifully furnished and completely equipped for business and pleasure travelers alike – perfect for executive stays and traveling medical professionals, just bring your toothbrush! The main living area is street level, two bedrooms upstairs and large laundry and bonus space down stairs. Bonus wall to ceiling glass sunroom with wood burning stove opens to gorgeous park-like side yard.
Utilities and private 2 car garage parking included.
30 day minimal rental.
Available now!
For details email Suzy.DenverRE@gmail.com
Click HERE for listing details and pictures. Schedule a social-distance-safe tour today.