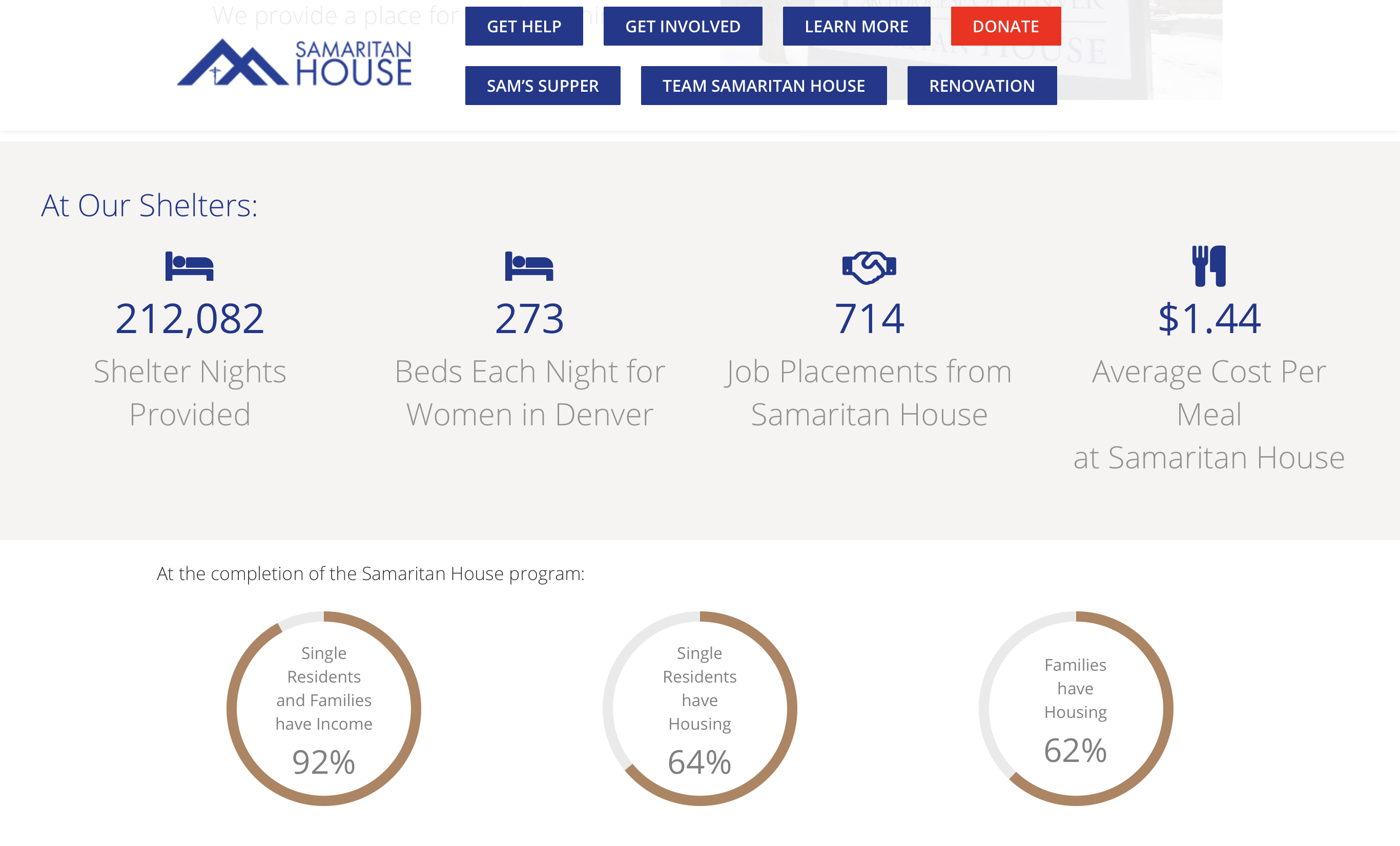 Giving Back to the Community Matters
Samaritan House is a ministry operated by Catholic Charities, a 501(c)(3). Since 1986, we have helped people secure sufficient food and clothing, the ability to earn a living wage and affordable housing.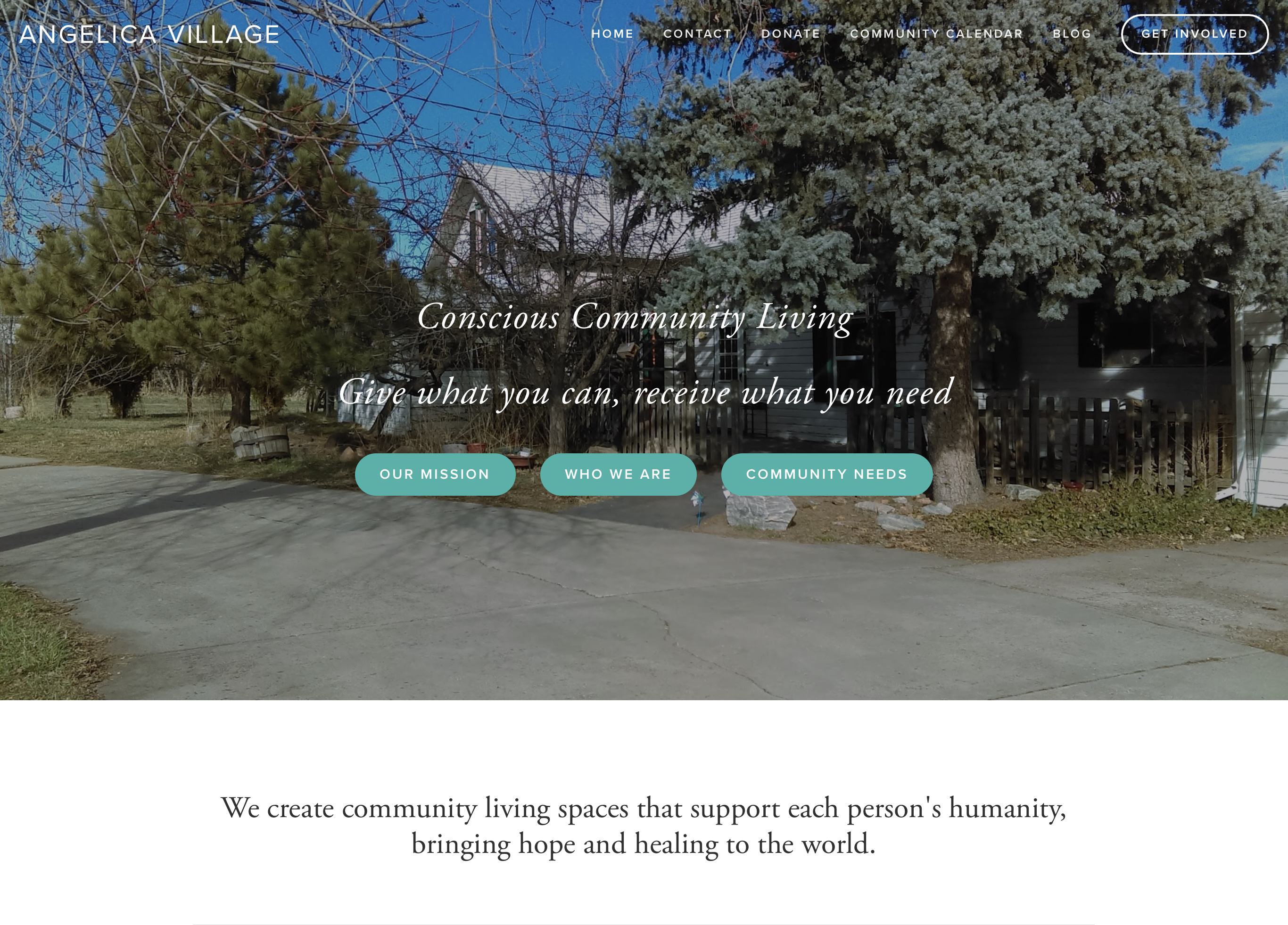 Community Building Matters
Create a Village
Angelica Village is an intentional community that welcomes families exiting homelessness, newly arriving refugees, individuals with special needs and additional community partners who wish to give and receive this healing work. It provides sustained community support, transitional housing and supportive services to all participants.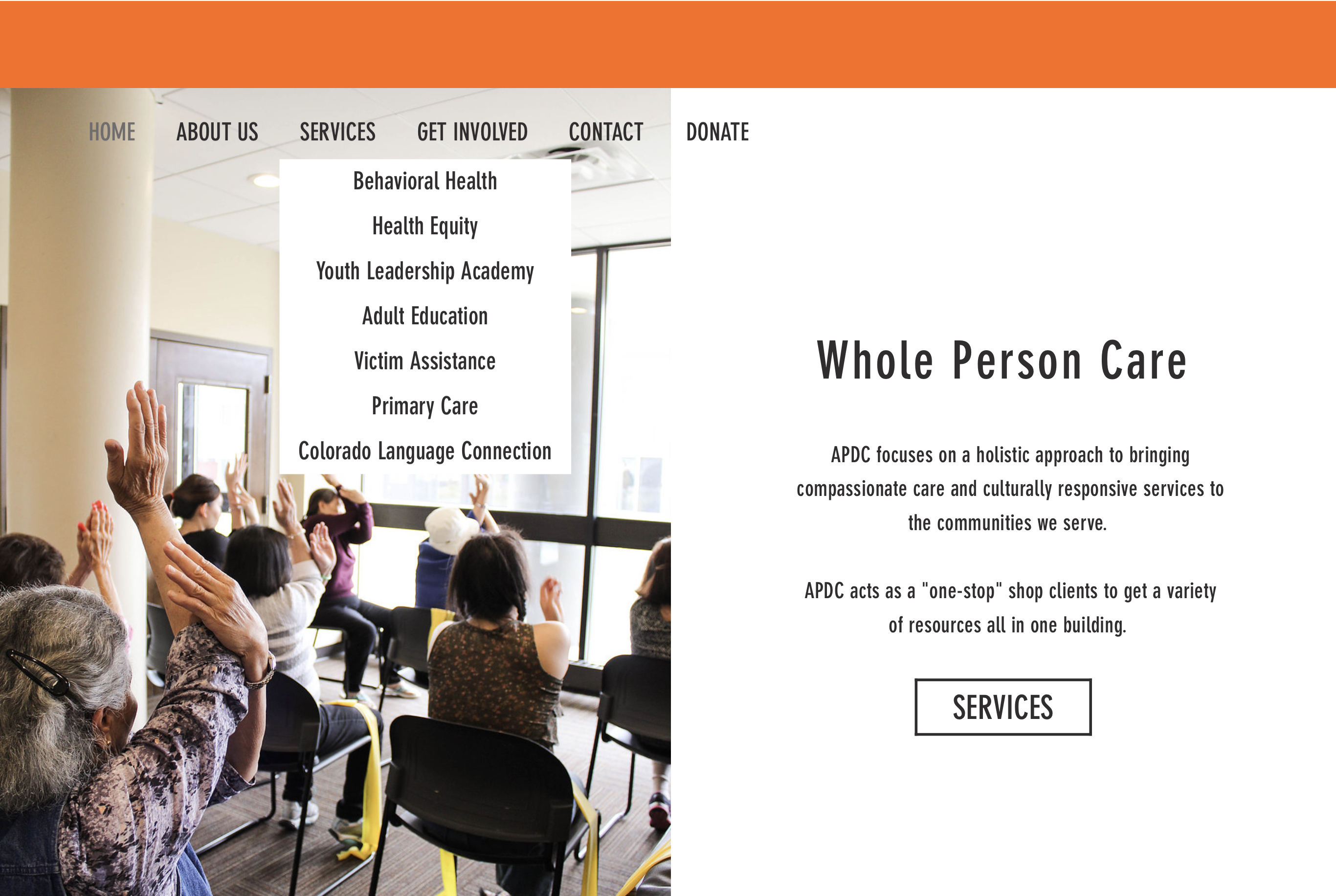 Serving the Community Matters
Service to the Village
Asian Pacific Development Center focuses on a holistic approach to bringing compassionate care and culturally responsive services to the communities we serve. APDC acts as a "one-stop" shop clients to get a variety of resources all in one building.