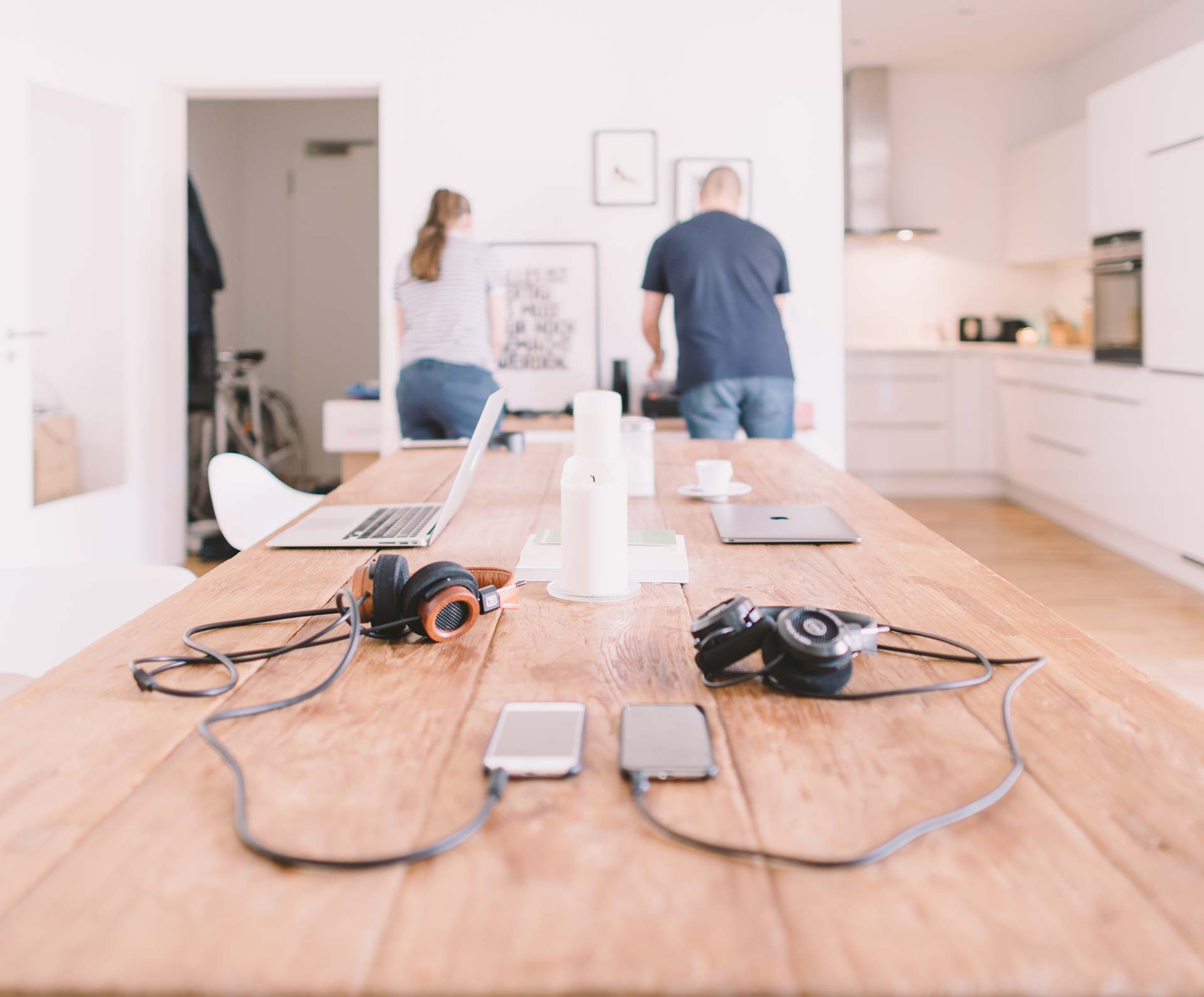 Our Vision
Always serving our clients and the community. We are your trusted advisors.
We are a team committed to being lifelong learners. Everyday we learn something new about what is shaping Denver real estate sales. We research the Denver market, economic forces, neighborhoods, businesses, future developments and schools, so we can understand and explain the impact on housing. We are committed to serving the Denver community. Our roles as educators and real estate consultants makes us your number one ally through the home selling and buying process.
Our Story
You need a place to relax, breathe, connect, nourish, dance, think, garden, work, recharge, meditate, sing, sleep and bathe. Your house can be a home. Your future can be more than today. Our team can help.
Meet the Team
We are growing! If you are committed to providing exceptional service and education let's talk.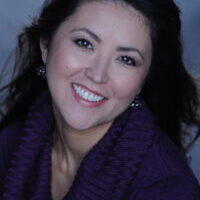 Donna H. Hansen
Employing Broker
720-675-7355
GRI, CNE, TRC & Understanding and Selling Denver's Historic Homes and Neighborhoods Certification, Home Partners of America Agent Certification, and Recognized 2014 through 2019 by 5280 Magazine as a 5-STAR Residential Real Estate Broker.
Andrea Leo
Associate Broker
SUZY SCHULER
Associate Broker
Resident Beekeeper and Urban Farm Collective Creator
Real Estate has taken me to many places since I started off as a real estate marketing assistant in Chicago, more than 25 years ago. Since those early days, I've worked on projects with developers, builders, brokers and helped buyers and sellers in major markets in 11 States and in 2 Countries - including Chicago, Palm Beach-Miami and the Florida Keys, the Atlantic Seaboard, DC's and the greater DMV, New York, Idaho, Colorado, Great Guana and Costa Rica.
I've cultivated extensive experience in marketing and sales roles for top 10 US homebuilders K. Hovnanian, Pulte, Century Communities, DR Horton and Lennar;  major brokerage firms RE/MAX, Coldwell Banker, Sotheby's and Keller Williams and on high profile real estate projects with The Bears Club, Saint Andrews Country Club, Hobe Sound Polo Club/Outback Polo League, Nicklaus Companies and Nicklaus China.
I've been fortunate to blend my lifelong passion as a former 4-H farm kid with my purpose. When I'm not working with people in real estate, I can be found getting my hands dirty growing food, keeping honey bees and teaching others about backyard farming and lifestyle sustainability through my other love, The Handsome Charlie Farm Collective.
Get in touch, I'd love to help you find your next piece of paradise whether it's downtown Denver, on the top of one of our beautiful mountains or anywhere in between. And please, plant pollinator friendly flowers and help protect, feed and save our hardworking bees.
Next Steps...
Want to join the team? Ready to learn more about how you may be of service to your clients and community?