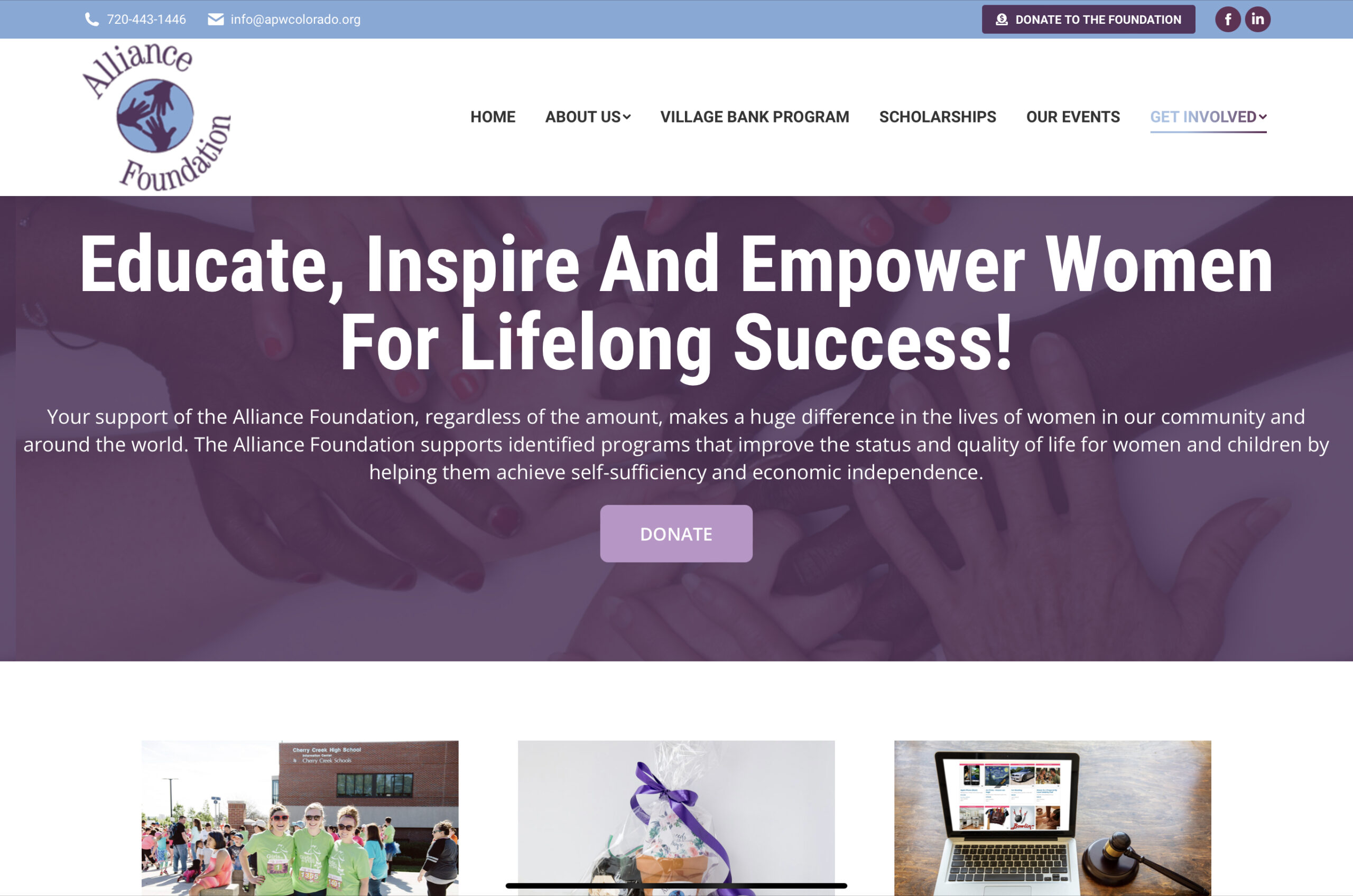 Serving Women and Changing Lives
The Alliance Foundation supports programs that improve the status and quality of life for women and children by helping them achieve self-sufficiency and economic independence.
Stop hunger at its root
Metro Caring provides nutritious groceries to our neighbors, and offers comprehensive anti-hunger resources so families can break the cycle of poverty.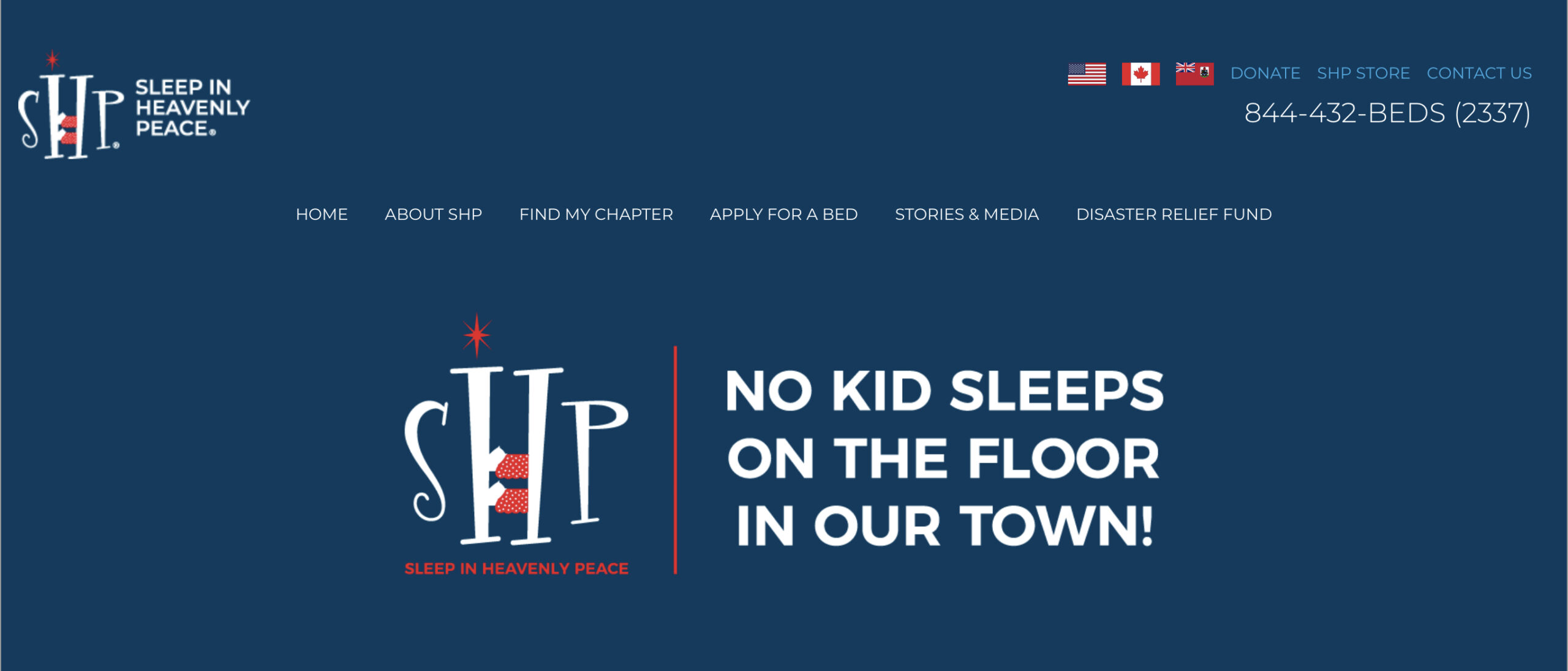 No kid sleeps on the floor in our town
Sleep in Heavenly Peace Denver a volunteer organization that builds beds for kids who are sleeping on the floor.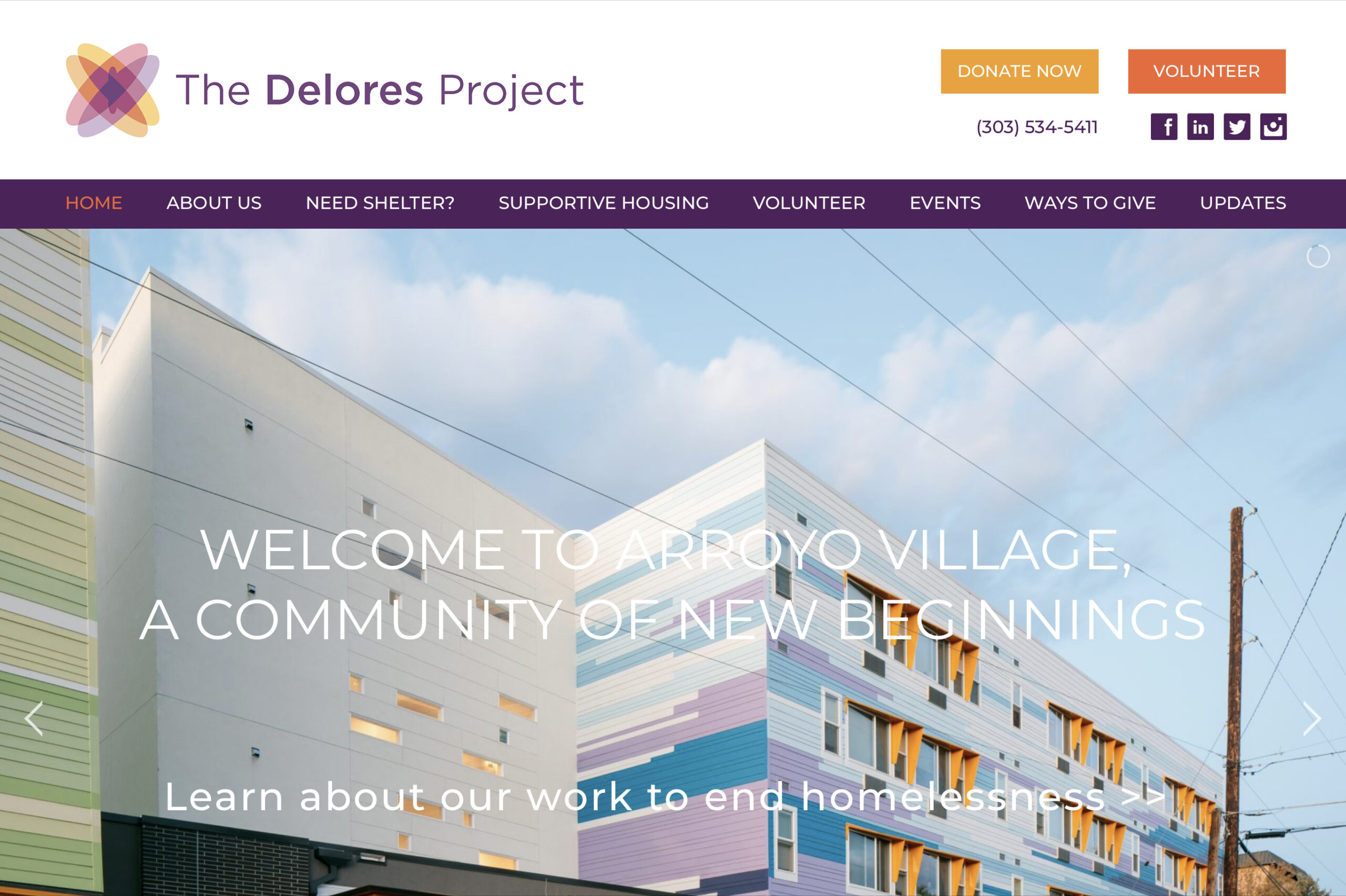 Working to end homelessness
The Delores Project provides shelter, housing, and support services. They also collaborate with community leaders to overcome barriers to housing.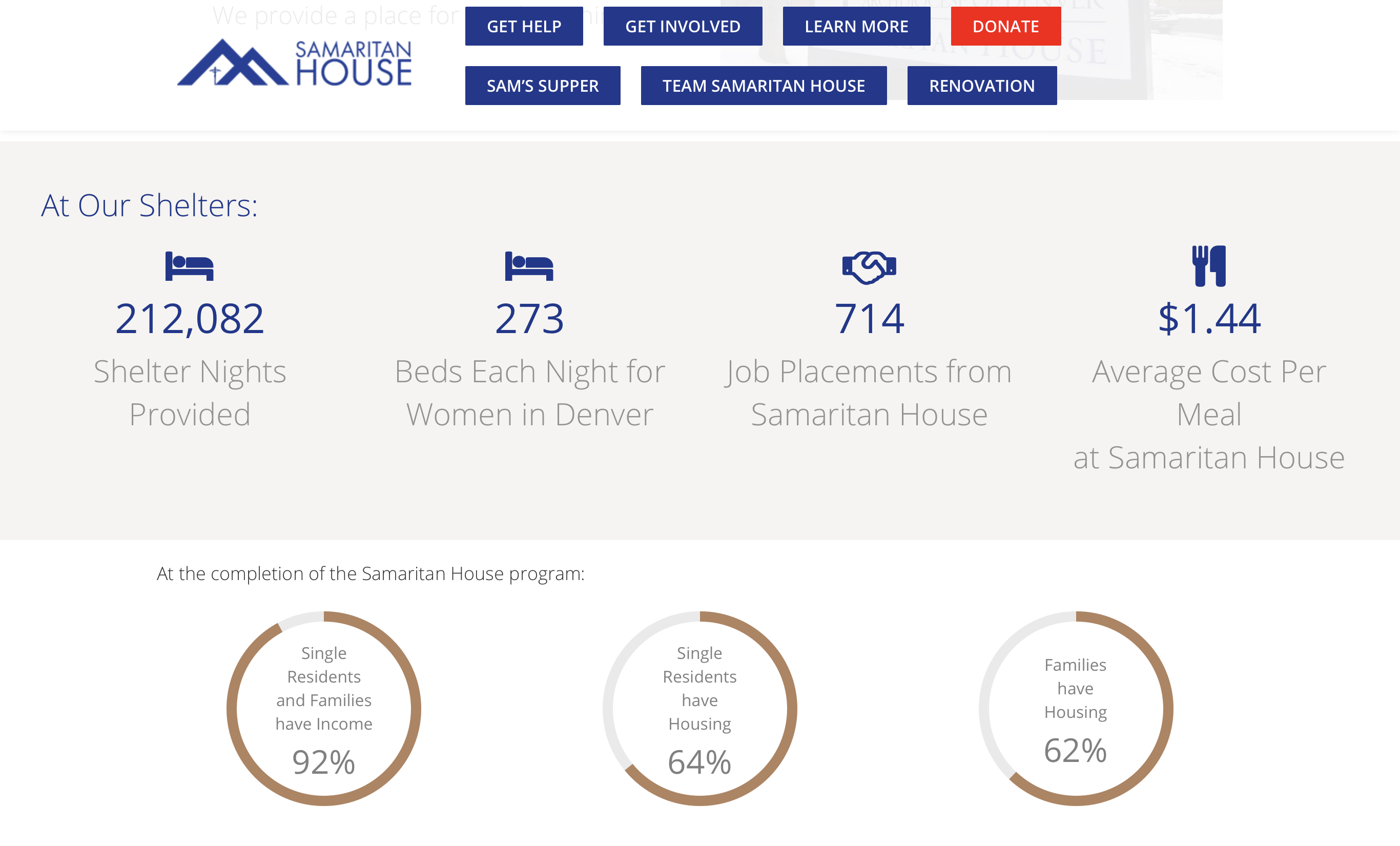 Giving Back to the Community Matters
Samaritan House is a ministry operated by Catholic Charities, a 501(c)(3). Since 1986, we have helped people secure food and clothing, plus earn a living wage and find affordable housing.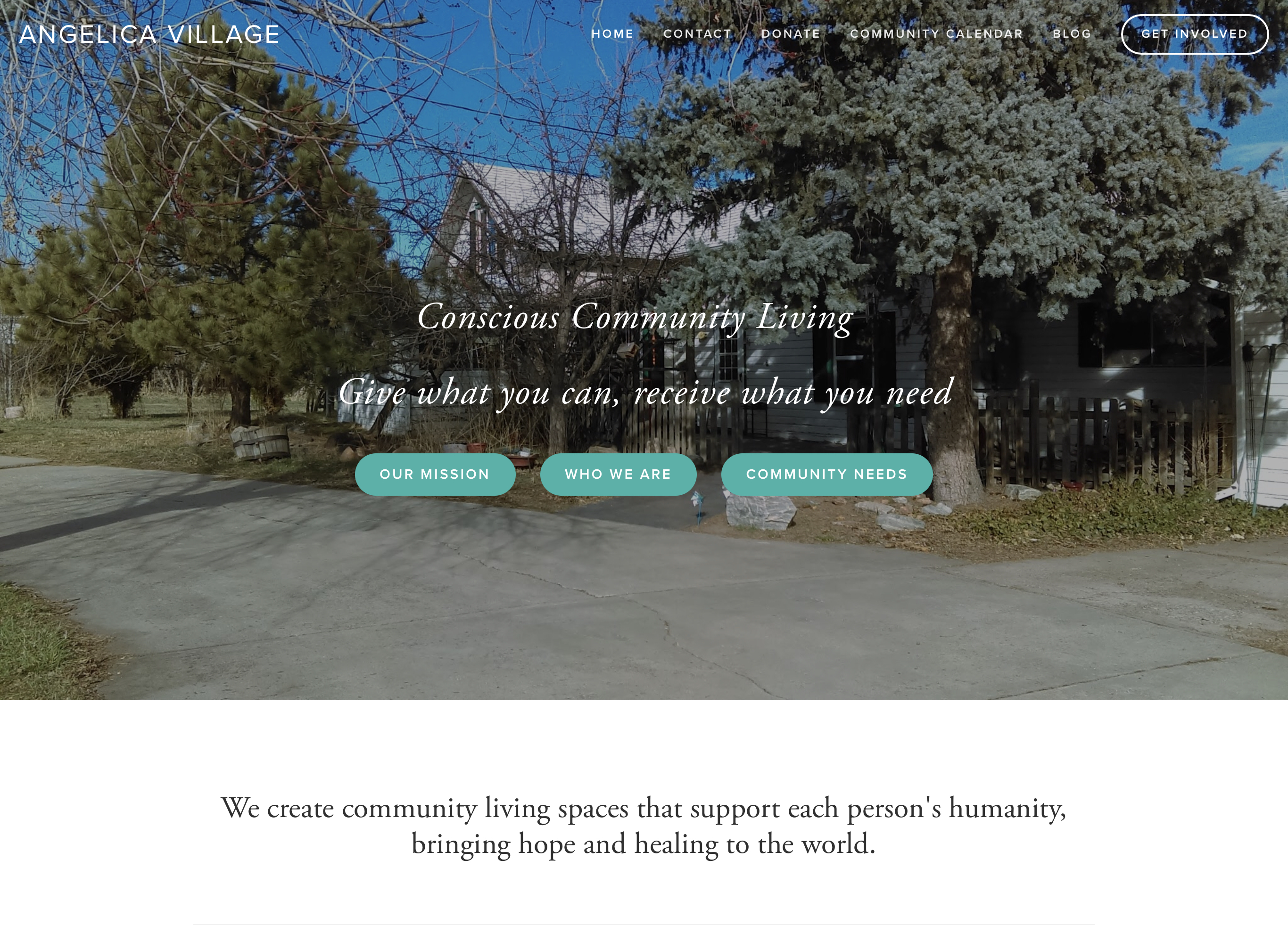 Create a Village
Angelica Village is an intentional community that welcomes families exiting homelessness, newly arriving refugees, individuals with special needs and additional community partners who wish to give and receive this healing work. It provides sustained community support, transitional housing and supportive services to all participants.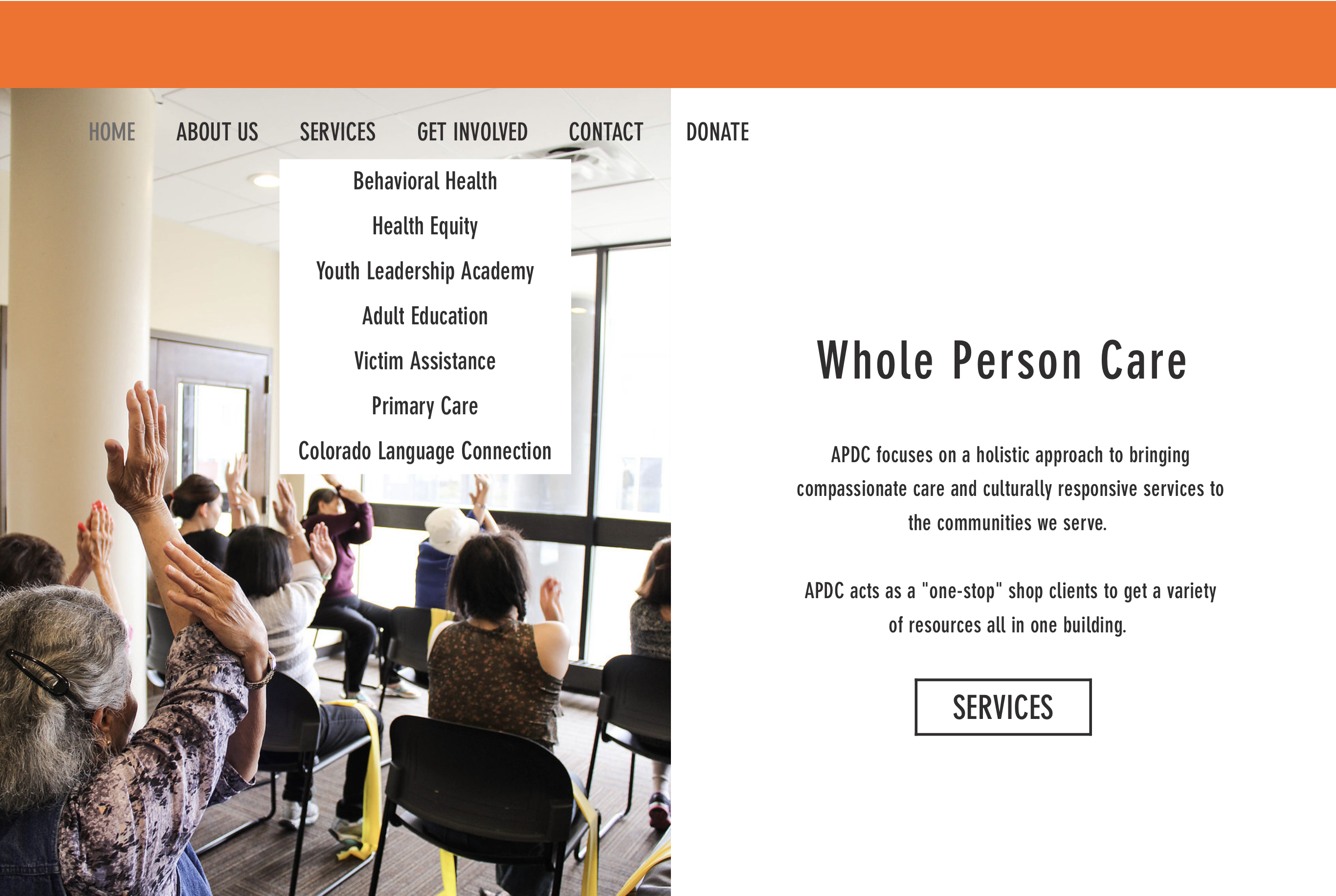 Service to the Village
Asian Pacific Development Center focuses on a holistic approach to bringing compassionate care and culturally responsive services to the communities we serve. APDC acts as a "one-stop" shop clients to get a variety of resources all in one building.