Homes not just houses
How you live matters. Let's talk about what your goals are. Do you need space for a garden? What is your ideal commute like? Where do you want your kids to go to school? Do you need room for pets to run around your yard? Do you have a preferred neighborhood in mind?
Budgeting for your life - not just a home purchase. Selling a home or arranging to buy a home is a process. As advisors, we guide you and educate you on the process. We know the steps to underwrite a mortgage, the Five Major Systems of the Home and how to prepare for the move. We are here to help!
With "Your home is your center of wellness" as a core philosophy we understand that a home is a building block towards your future of building wealth and stability. We have a team of trusted professionals to assist you with planning the next steps through financial advising, estate planning, saving for your childern's college and senior care.
Let's talk about what your specific needs are and make a short and long term plan to achieve them today.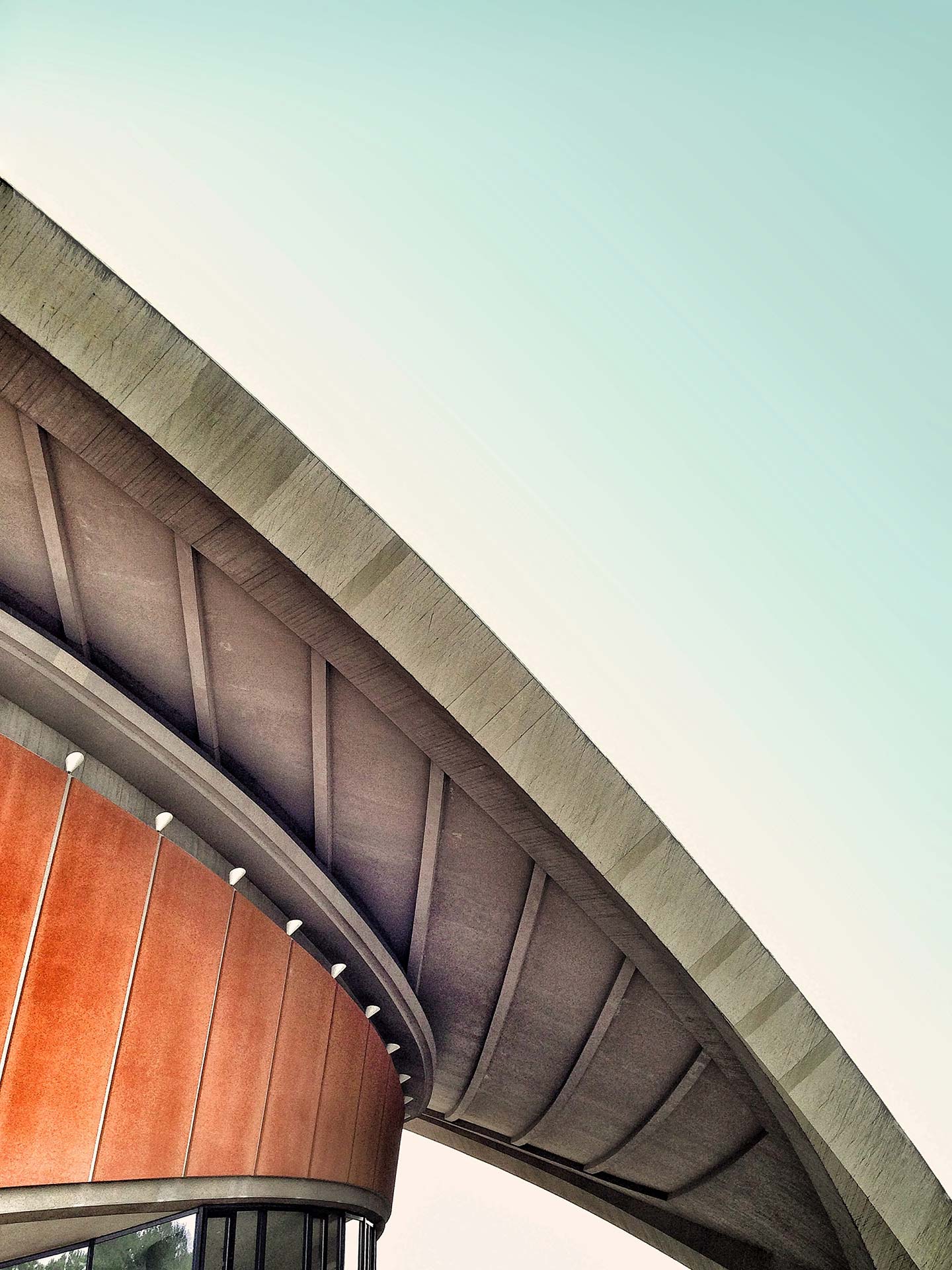 Let's Talk...
Ready to sell, buy, invest or make a plan for the future? Let's talk about what you need and how we can help today.