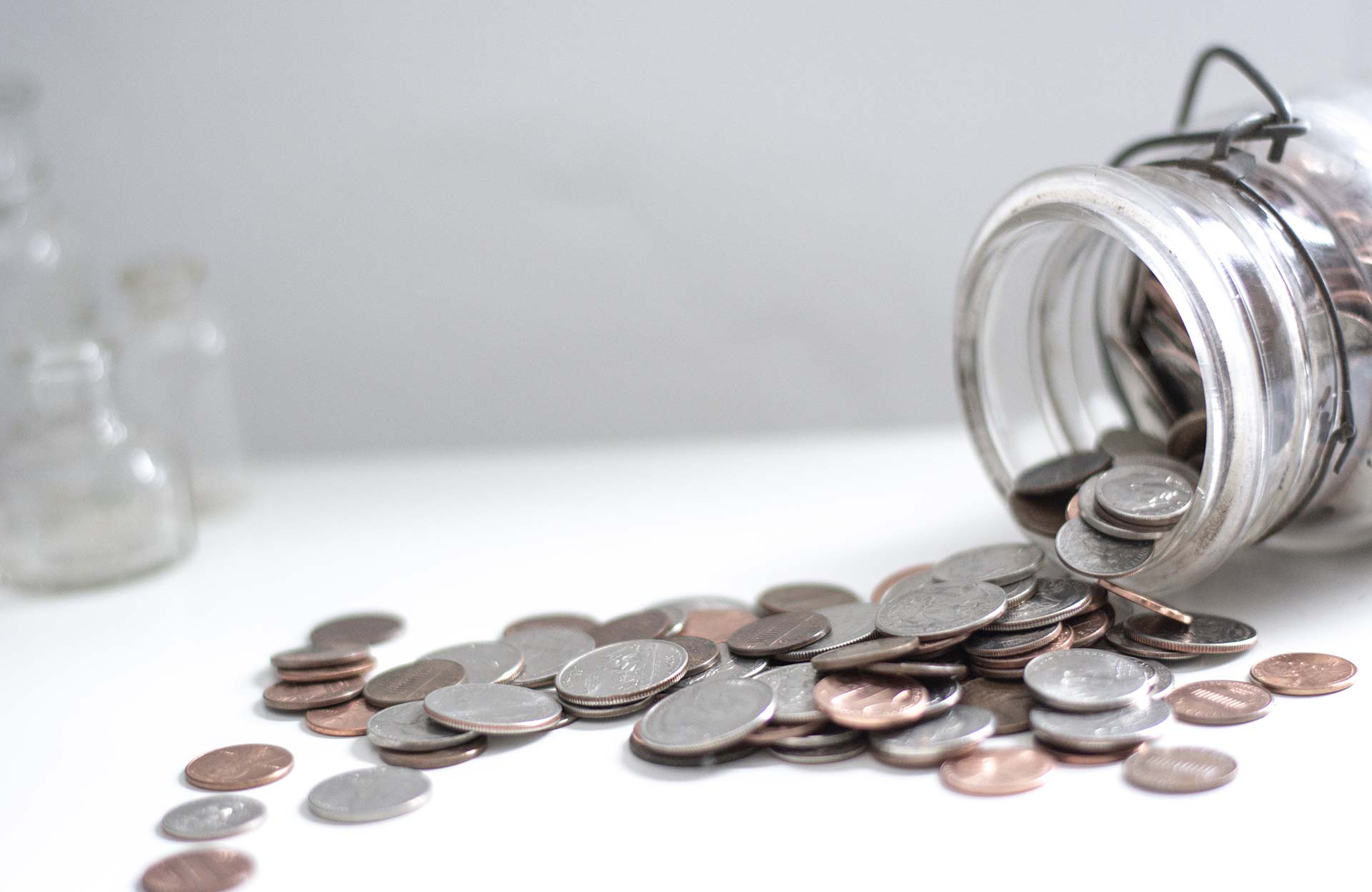 Budget Talk
Plan for success. Budgeting for success requires knowing where your money is coming from and where you are planning to allocate it.
Your Goals Are Our Priority
Our experience with accessing your needs, creating an action plan, creating results and targeting next steps is all in service to your ulitimate goals.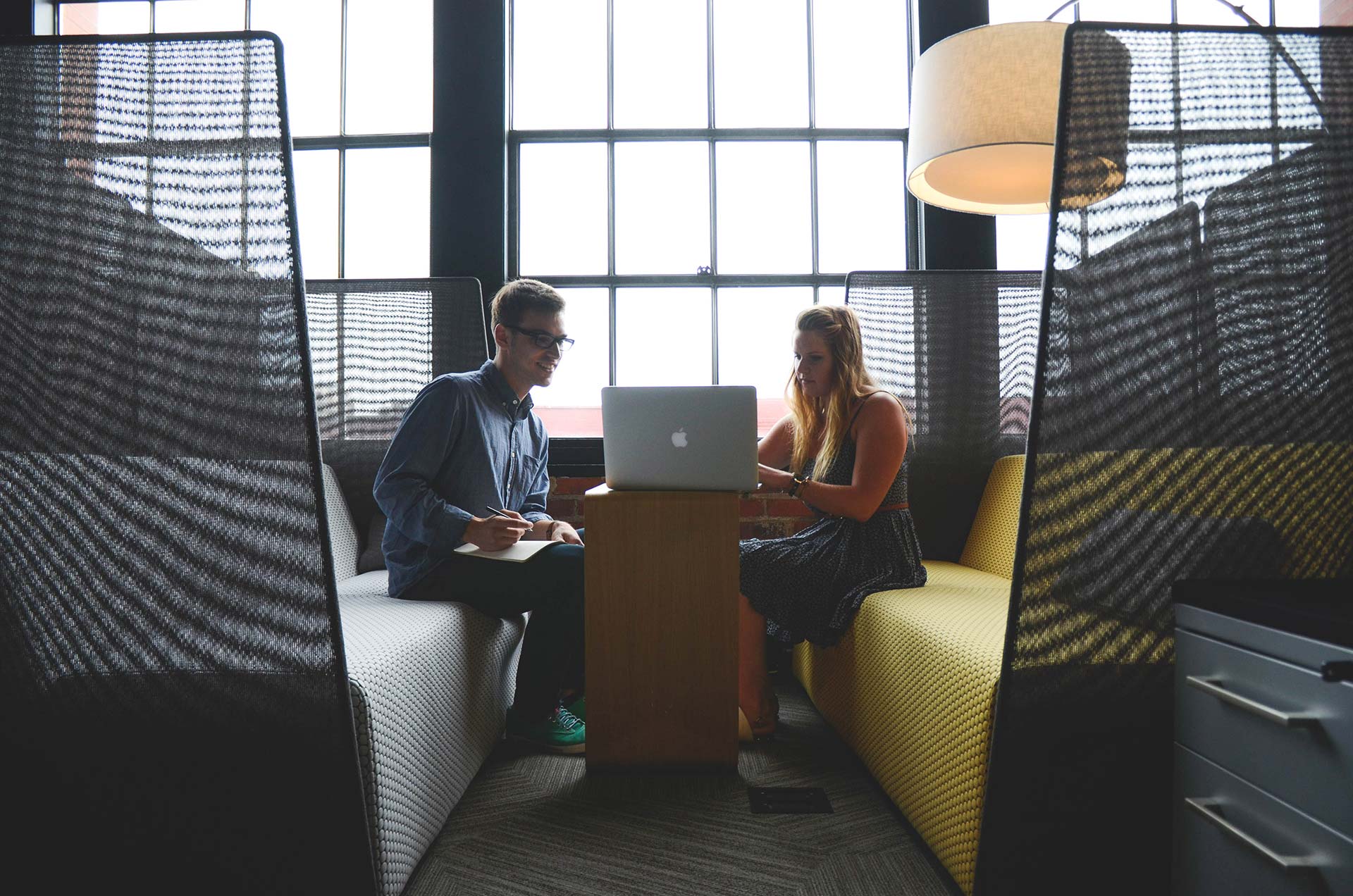 Let's Talk!
Do you have questions about how to get started? We have answers!