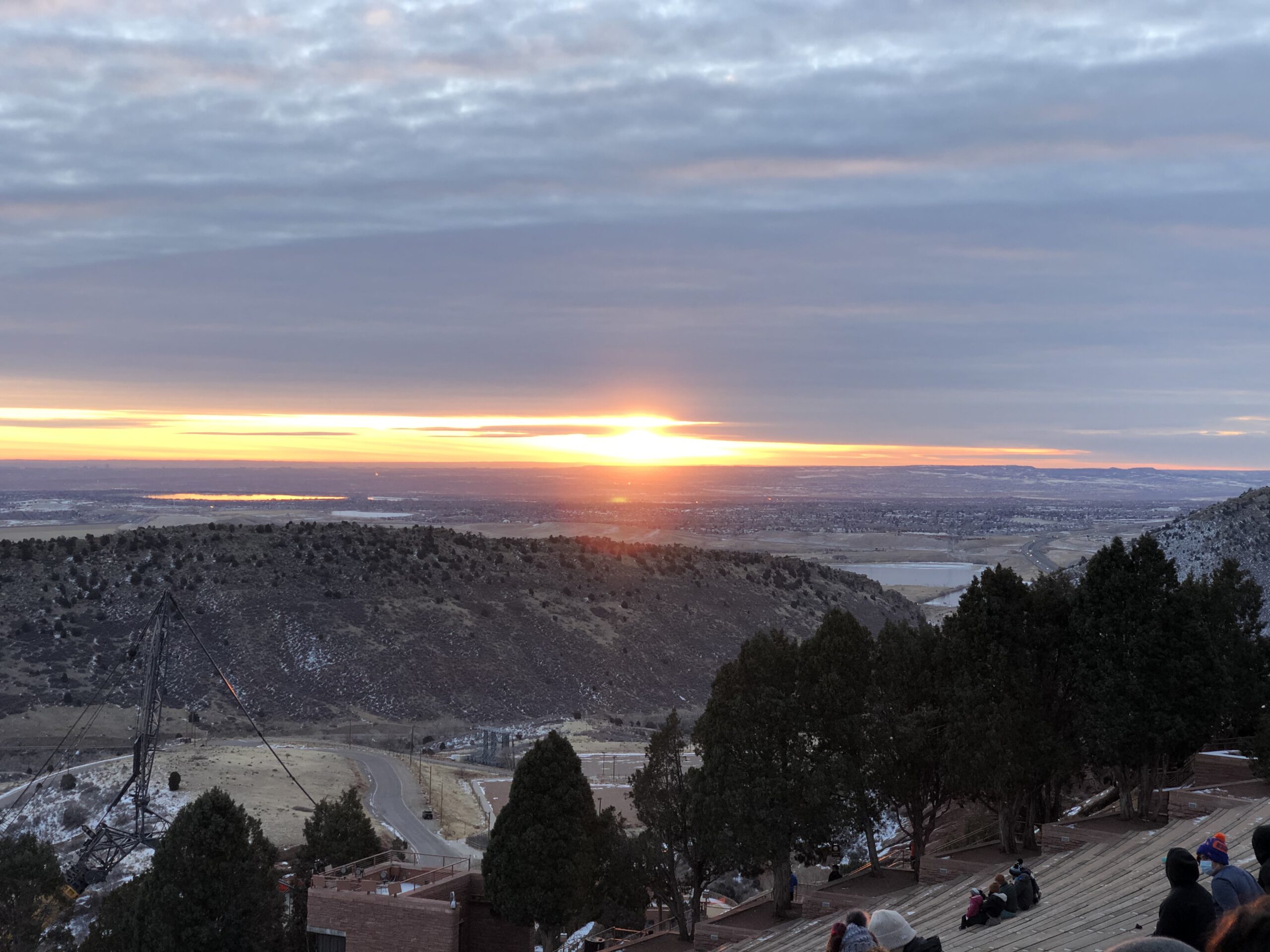 One of the greatest perks of summertime is the glorious weather. Many areas across our country experience more sunshine and opportunities to enjoy the outdoors. We have pulled together several online resources to help you find local parks, nature reserves, hiking trails, and outdoor adventures!
The National Park Services shares exciting information about parks in your local area, our parks' history, and historical monuments.
Find Your Park helps you find outdoor adventures based on your interests and availability. They share historical landmarks, national parks, and American treasures.
Discover the Forest provides detailed information about hiking locations, family-friendly activities, and fun day trip ideas.
America's Parks has created a map showcasing national and state parks, historic sites, wildlife areas, fish hatcheries, forests, scenic rivers, natural areas, and recreation areas.
National Park Foundation shares fun activities for stay-at-home adventures and information for visiting national parks across the country. Be sure to check out the fantastic Junior Ranger Program at each national park.
Recreation.gov helps you dream up your next trip, figure out the details, and reserve experiences at over 3,600 facilities and 103,000 individual sites across the country. There's something for everyone on Recreation.gov, so get out there, experience the USA, and bring home a story!